Sally Comerford is a business woman, wife and mother, and as such, understands the challenges that females are faced with. From adolescence, to young adulthood, to running a household or a successful business, Sally has experienced it all. It is this experience combined with the desire to help others that has driven Sally to create sallycomerford.inc. A transformational company designed to inspire, motivate and mentor others. A company with a purpose to encourage others to live by their core values and to turn their dreams into a reality.  
Sally is passionate about health and fitness, with a love of running, the outdoors and wholesome nutritious food. Sally loves to lead her life full of positivity, kindness and compassion and focuses on bringing happiness to all those she meets.
Sally is also proud of her Core Values clothing range and Comprint Solutions; a successful printing, embroidery and promotional company that Sally runs and manages alongside her husband Gary. With Comprint Solutions coming up to its 20th year, Sally is excited about what 2019 will bring and hopes that women around the country will embrace all that she does.
"Thank you so much for yesterday Sally, my daughter came back beaming 😀. All girls need this, much appreciation 😊"
- A very happy customer.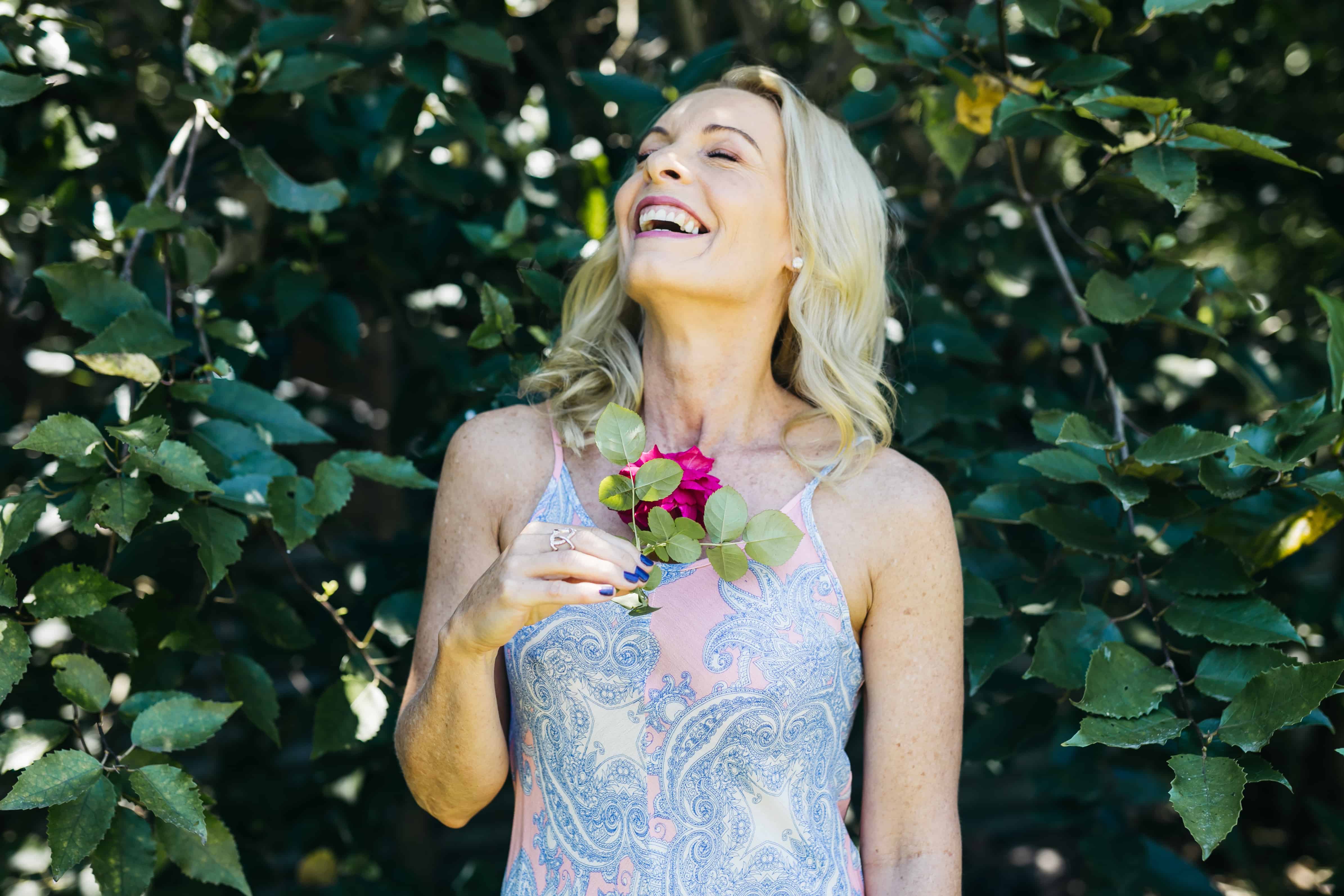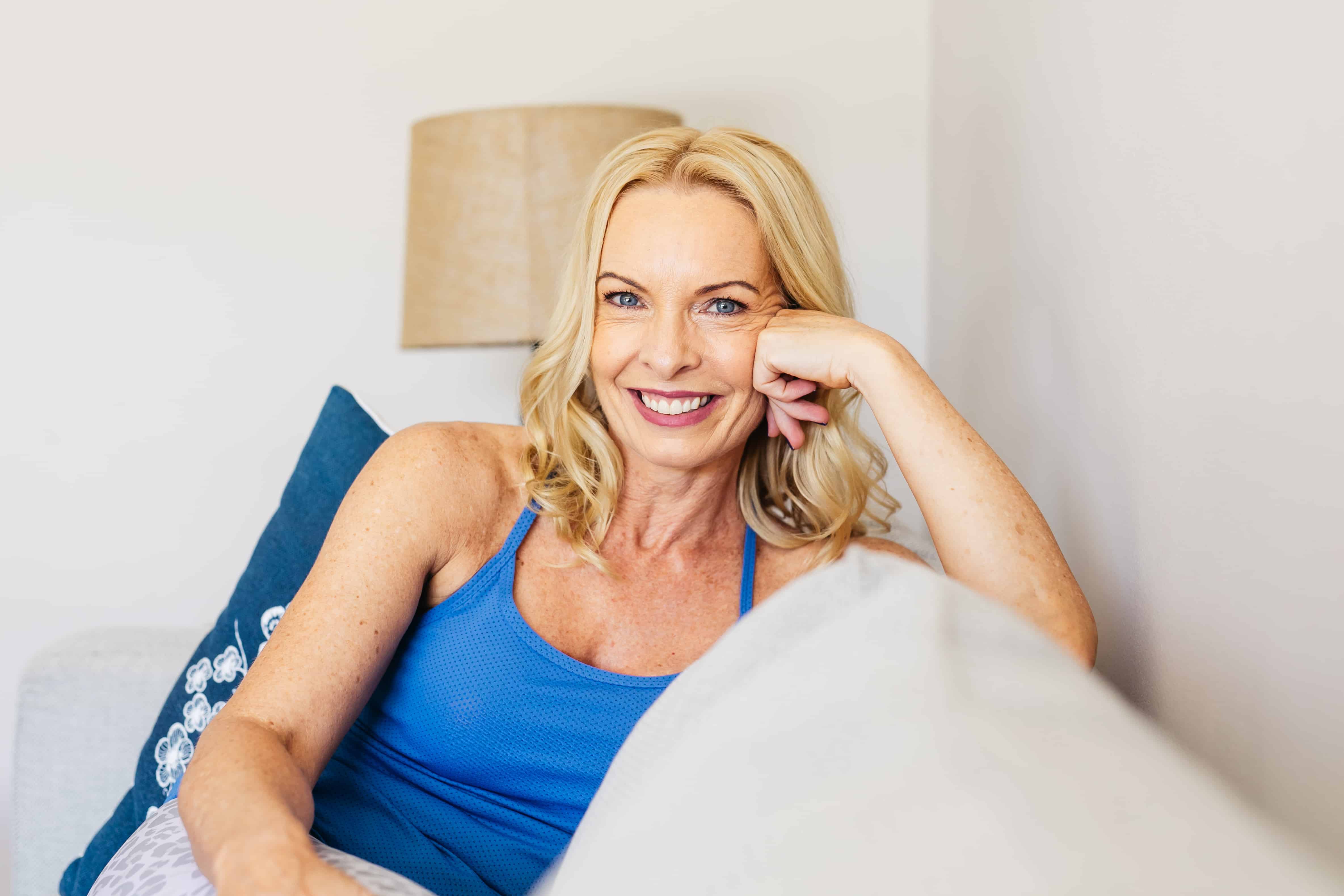 Motivation
Inspiration
Self-belief and confidence
Nourishment & Fitness
Positivity
Goal Focus